Events and Happenings
Join us at one of our live appearances for free samples of our tempting goodies that you see in local retailers. Event appearances are the only time you can purchase our limited edition goodies that we do not place in retail stores. You can save on-line shipping costs by purchasing our products at a live appearance.
Are you involved with a small leadership or church group and need a small venu for your retreat? Consider having your event at Flying Basset Farm. We have a classroom that can comfortably seat up to 16 people. We also have four overnight private guest rooms available. Our kitchen is state health department approved and food safety certified kitchen staff are available if you need to include food preperation as part of your event. Email Us for details
SATURDAYs
7 - 11 AM
Butler County Farmers Market
Greenville, AL
For more information

* We sell at the Market most Saturdays *
- call in advance to see if we will be there.
SATURDAY September 9, 2023
9 AM - 2 PM
WEDNESDAY Sept 27 thru SATURDAY
September 30, 2023
6 PM - 11 PM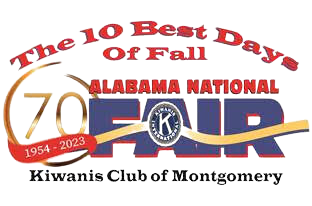 SATURDAY
October 7, 2023
9 AM - ?
SATURDAY
November 25, 2023
9 AM - 3 PM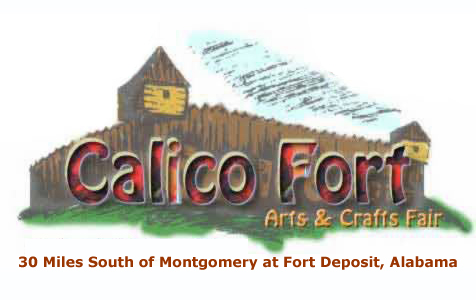 SATURDAY/SUNDAY, April 13th & 14th 2024
9 AM – 4 PM